SBI will provide all the baking facility sitting at home, register this way for baking
New Delhi: State Bank of India has launched a doorstop service to provide home banking facilities to its customers. Under this facility you will get many backing services at home. For these features you have to register for the bank's doorstep service. Let us know about this feature.
This facility will be available under pickup service
Pickup service is provided under SBI's doorstep backing service under which you do not have to go to the bank to deposit a check, get a new checkbook or submit a life certificate. From November 1, 2020, under the doorstep service, a bank employee will come to your house and take your paper and deposit it in the bank.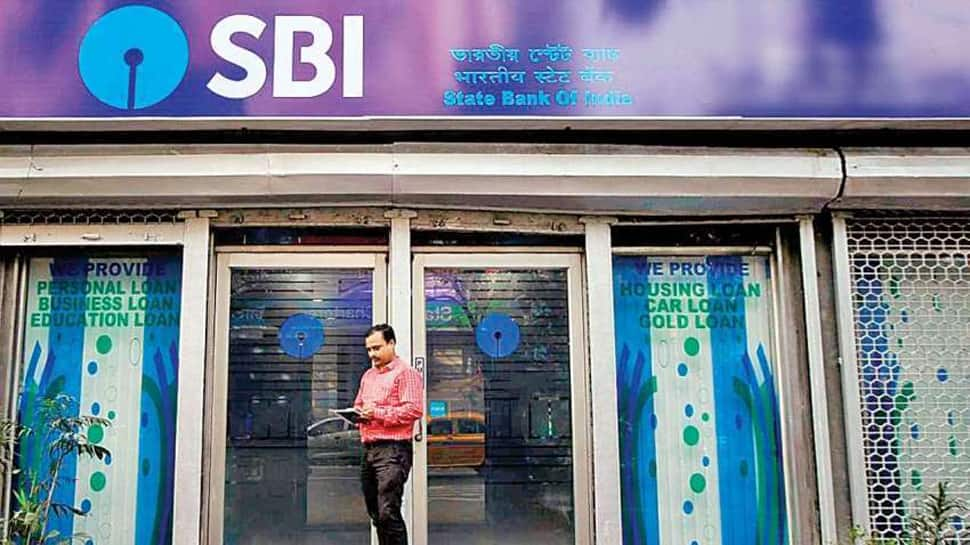 Order your own Form 16 under Delivery Service
This way you do not have to go to the branch to get your term deposit receipt, account statement, draft or Form 16 certificate under the doorstep backing delivery service. You can order all these items at home through Doorstep Baking Service.
ગુજરાતીમાં વાંચવા માટે અહી ક્લિક કરો
Register here for Doorstep Baking Service
You can call toll free numbers 18001037188 and 1881213721 for the bank's doorstep backing service.
You can also book this service by visiting the website www.psbdsb.in.
You can also avail door step backing through www.psbdsb.in app.
Read More »